Easy to Integrate, High-Performance, Thermal Camera Modules
Teledyne FLIR is the global leader in infrared camera innovation and manufacturing. Our midwave infrared (MWIR) and longwave infrared (LWIR) camera modules are designed for easy and efficient integration into higher-level assemblies and platforms. With industry-leading reliability, performance, and size, weight, and power (SWaP), they are ideal for OEM applications in defense, commercial, and security applications.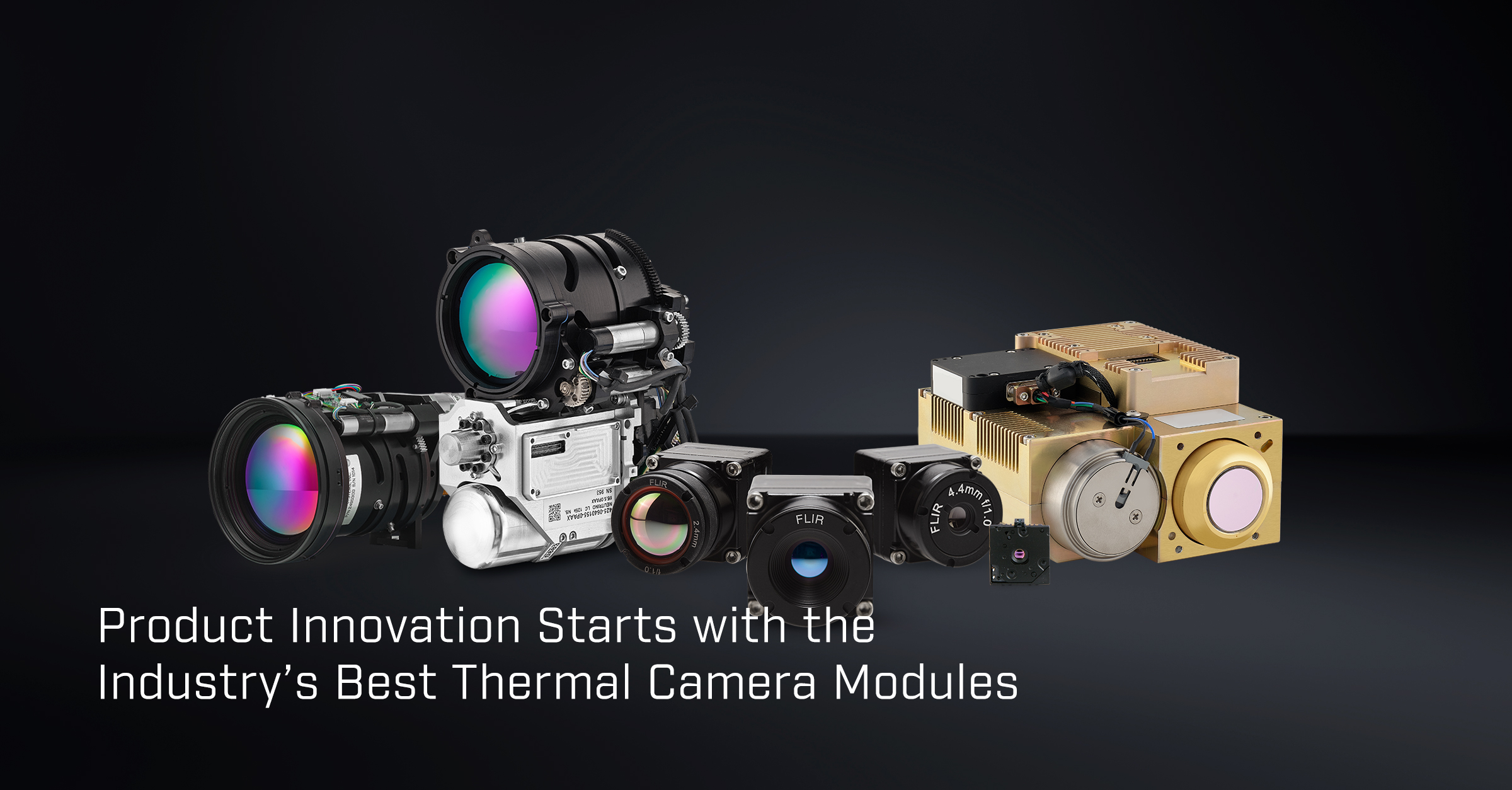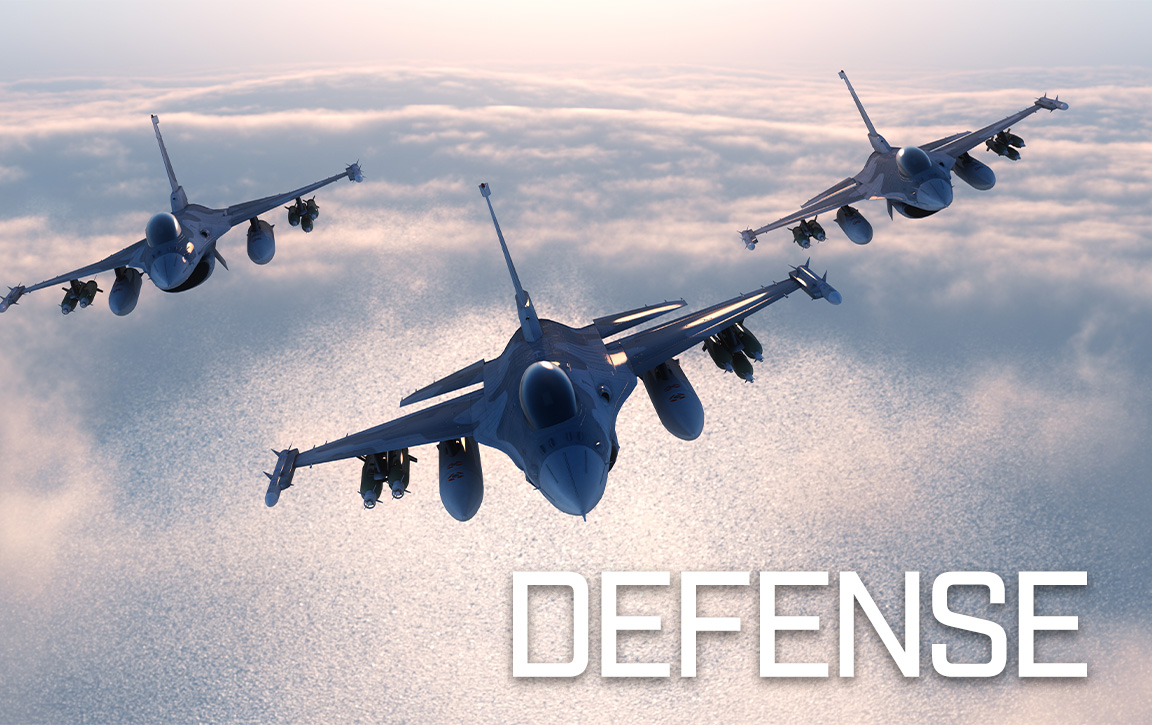 Airborne and Ground Intelligence Reconnaissance & Surveillance (ISR)
Tracking and Targeting
Remote Weapon Station
Light Armored Vehicles (LAV)
Soldier Systems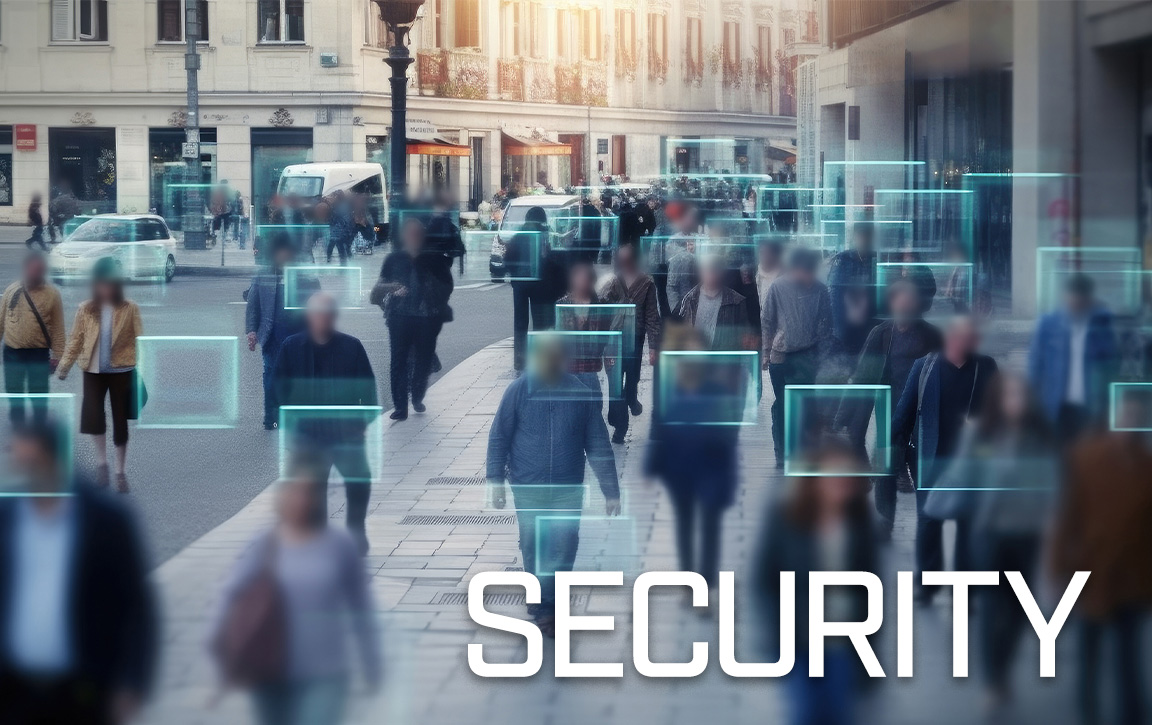 Border Surveillance
Perimeter Security
Search & Rescue
Navigation
Unmanned Aerial Vehicle (UAV) Systems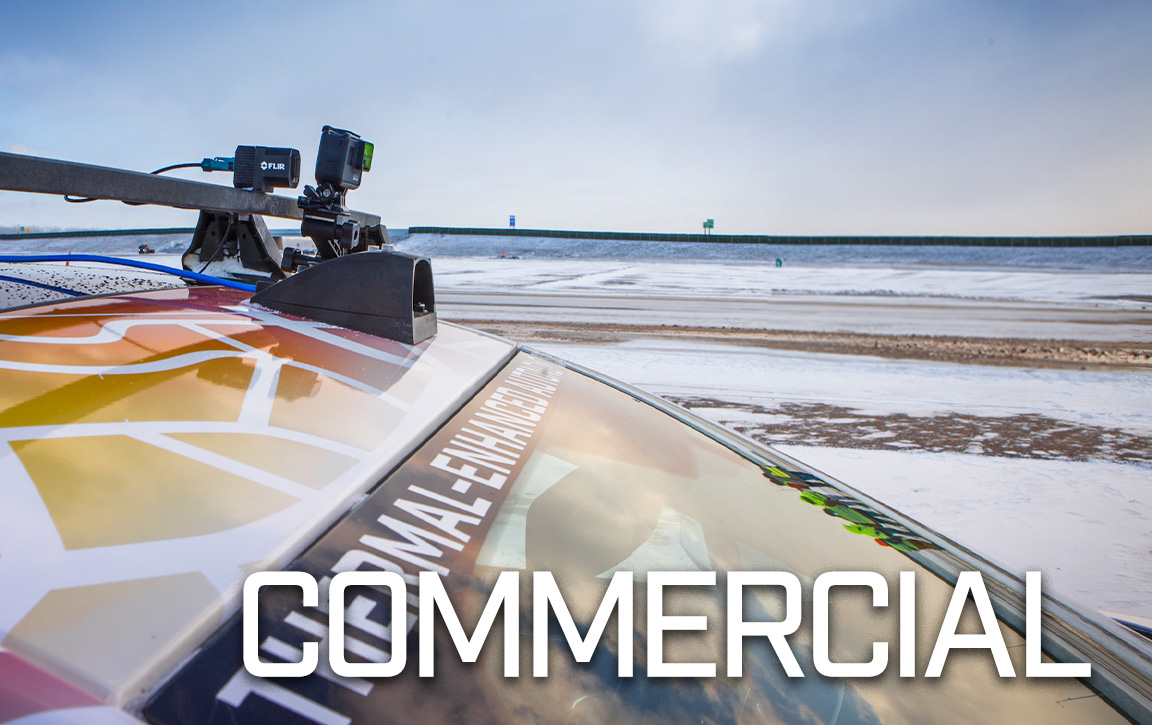 Industrial Inspection
Fire Control Systems
Thermography
Aerospace and Astronomical
Choose Your Wavelength
MWIR Camera Modules & Continuous Zoom Lenses - 3.0 – 5.0 μm
Recommended for Defense & Security Applications
LWIR Thermal Camera Modules & Continuous Zoom Lenses - 8.0 – 14.0 μm
Recommended for Commercial & Security Applications
Sorting through more than 100+ models can be tricky. Try our "Camera Model Selector" to find the right solution.
One Provider for all Your Imaging Components
What is Thermal by FLIR?
Thermal by FLIR is a cooperative product development and marketing program that supports original equipment manufacturers (OEMs) and product innovators who use FLIR thermal imaging sensors in their products. The program ensures that those OEMs that use genuine FLIR sensors can carry the Thermal by FLIR brand and receive additional product development and marketing support to build and market their products.
With Thermal by FLIR, let us help you create the next market-changing innovation to grow your business.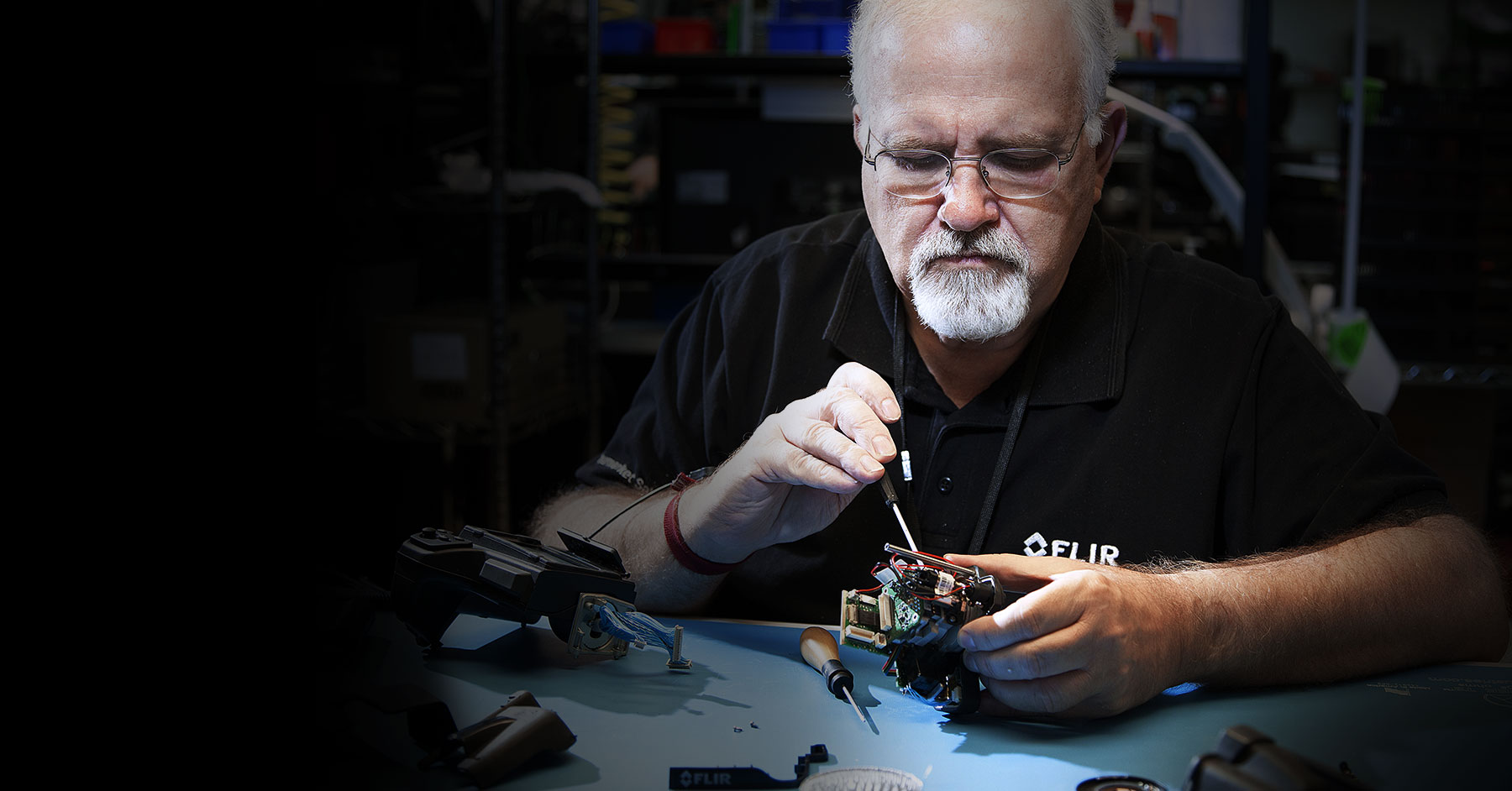 Need Support?
Your home for documents, downloads, service, parts & customer care. We're reinventing the ownership experience. Experience what Teledyne has to offer.