Machine Vision Cameras

@Model.PrimaryHeadlineSize>
Machine Vision
Machine Vision - Area Scan Cameras
Whether you are designing machines for fruit inspection, developing the next generation of robots, or creating systems to survey our cities, FLIR cameras can help accelerate your development. FLIR's industrial, visible light cameras combine the most advanced sensors with powerful features for both automatic and precise manual control over image capture and on-camera pre-processing.
Available in Q4
Forge 5GigE

The Forge is based on an all-new camera platform designed to support a feature and sensor set to easily built robust and powerful systems faster.
Available in Q4
Ladybug6
Ladybug6 is the leading high-resolution camera designed to capture 360-degree spherical images from moving platforms in all-weather conditions.

Find the exact camera or sensor you need with this multi-aspect filtering tool.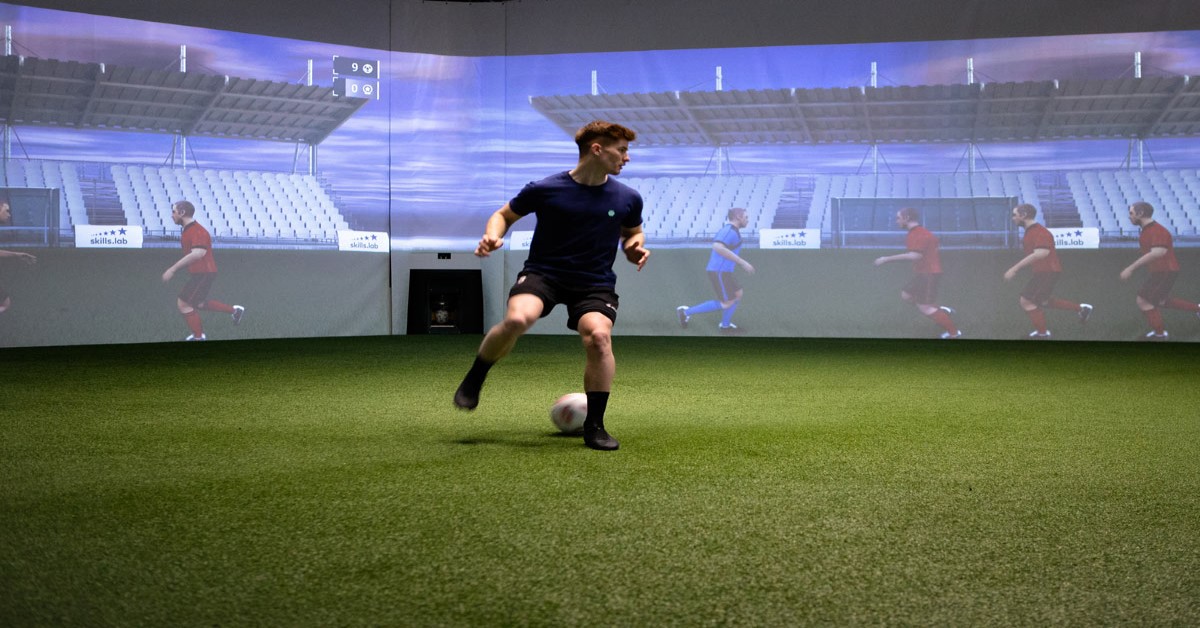 Case Study
Vision-Based Sports Analytics, Soccer Training and Player Assessment enabled by Teledyne FLIR Machine Vision Cameras
Read the Story
We are here to help!
Contact a camera specialist today.