Longwave Infrared Thermal Camera Module with Enhanced Performance and Increased Sensitivity
Tau® 2+
Model: Tau 2+ 640, 100 mm f/1.6 FPNLX
Go to Product Support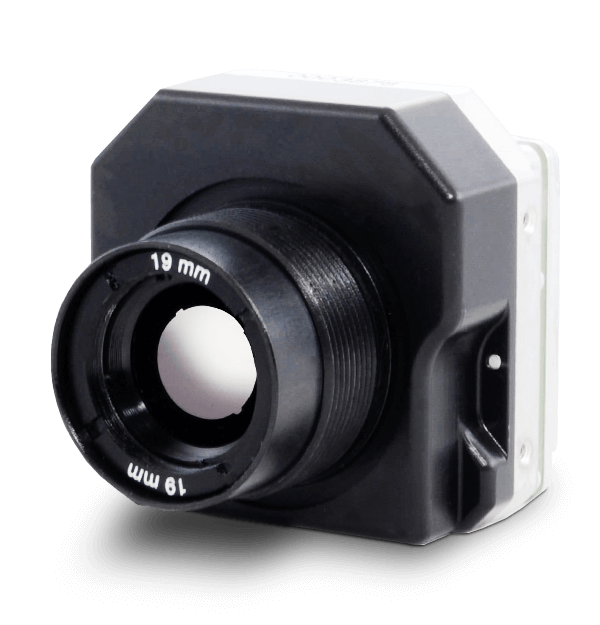 Made in USA, and ITAR-free, the Tau 2+ is the most advanced, highest performance longwave infrared (LWIR) Tau 2 camera model from Teledyne FLIR. It maintains the widely deployed and real-world-tested Tau 2 mechanical, electrical, and optical interfaces allowing plug-and-play with existing designs. Its new 1.5× sensitivity improvement and an entirely redesigned image processing engine deliver dramatically enhanced scene contrast and sharpness.

Tau 2+ is the go-to thermal camera module for the most challenging environments, including detection of the smallest, hardest to find targets over long distances. Enhanced LWIR thermal performance and market-leading reliability provide low-risk development in the short run and the long run, making it the ideal camera module for unmanned vehicles, security applications, and thermal sights.

The Tau2+ is an OEM camera module that is intended to be integrated into a higher level system.
Subscribe to Our Newsletter