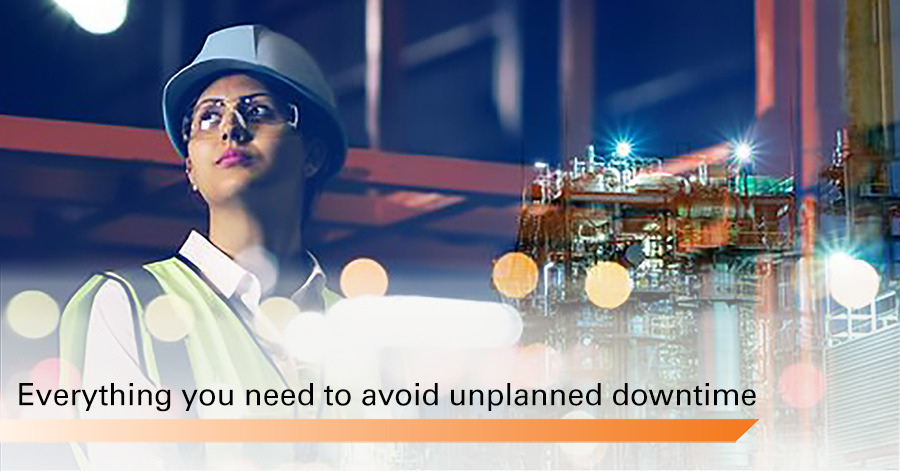 CONDITION MONITORING

Your Total Solution for the Oil & Gas Industry
Experienced Oil & Gas professionals already rely on optical gas imaging for leak detection and repair—but there are many more pieces to the puzzle needed to maintain extraction, transmission, and processing facilities. From electrical and mechanical inspections to tank level monitoring and furnace inspections, thermal imaging tools play a key role in maintaining uptime, increasing operational efficiency, and keeping workers safe.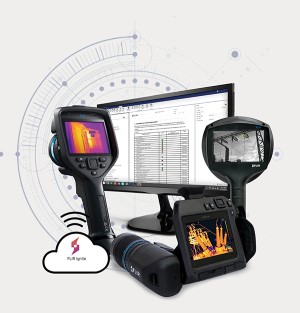 Teledyne FLIR can be your total solution for fast, effective predictive maintenance and condition monitoring across your company's systems by providing:
Optical gas, thermal, and acoustic imaging cameras
Inspection route guidance
Secure direct data storage
Rapid reporting
Training and service

Get the Total Solution from Teledyne FLIR
Inspection SOLUTIONS
Whether thermal, acoustic, or optical gas imaging, our cutting-edge cameras offer a unique perspective on the assets you inspect every day. Plus, our wide range of Test & Measurement tools will help you gather the data needed for critical maintenance decisions.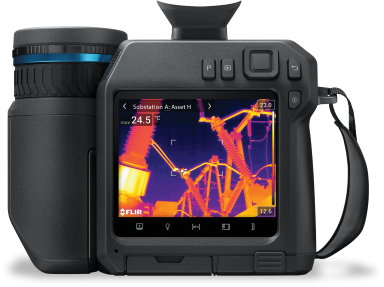 Secure Direct Data Storage
FLIR Ignite Cloud Storage automatically uploads image files from the camera and organizes them into folders, saving you time and ensure your images are always backed up.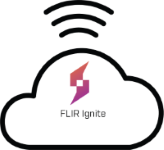 Software, Plugins, & Reporting
FLIR inspection and analysis software is there to help from start to finish, with the capability to plot out survey routes you can download to the camera, and processing features that help you easily interpret thermal and acoustic imaging.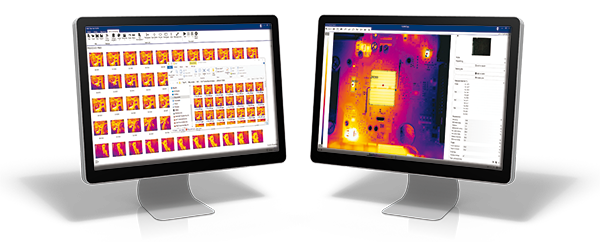 Camera Training, Service, & Support
Rely on the experts from FLIR for camera and software support, as well as for calibration and repair services. Then maximize your investment with certification classes that teach the best practices and techniques used by professional thermographers everywhere.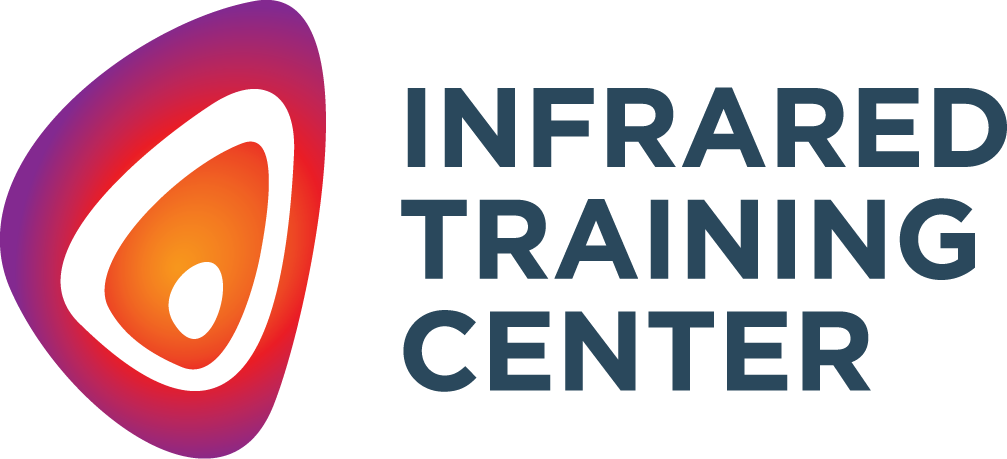 Learn more about our products